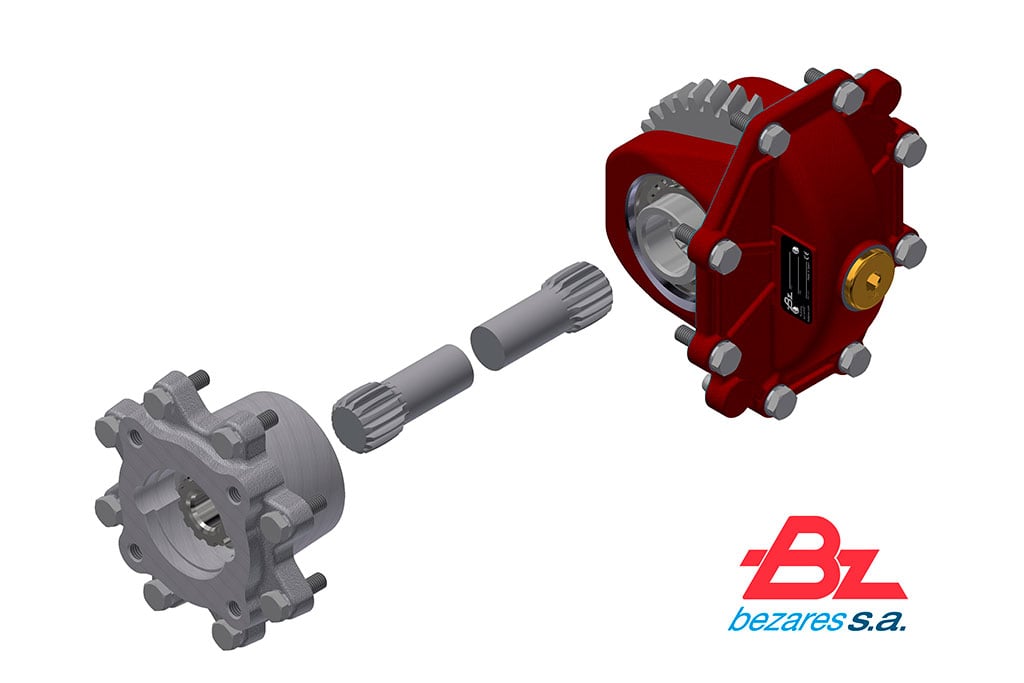 How to add a Rear Power Take-off to a used Scania vehicle?
Current Scania vehicles may be factory-prepared to mount a lateral and / or rear PTO, but for this it is necessary to specify to the manufacturer the option that best suits your needs.
On the other hand, for used vehicles in which there is no pre-installation to mount a rear PTO, there is now the possibility of mounting an *Adaptater kit.
Bezares supplies complete kits (which includes the PTO) or separately, lateral or rear, that can be combined with any PTO of the ZF S6-90 series.
Check with our sales department for more information or view the S6-90 adapters on the webpage: https://bezares.com/?s=S6-90+kit&post_type=product&type_aws=true
* .Products not available in Germany, Brazil, France and the United Kingdom
Bezares SA
Source:
https://bezares.com/how-to-add-a-rear-power-take-off-to-a-used-scania-vehicle/