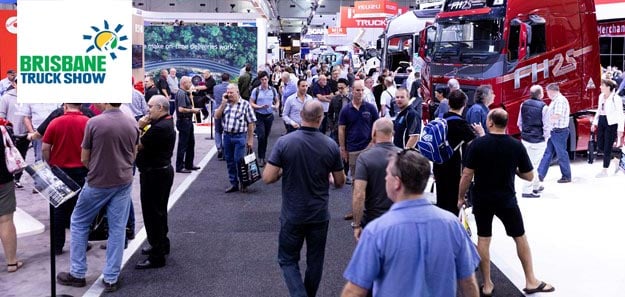 GFR & BEZARES @ BRISBANE TRUCK SHOW
Bezares, represented by its Master Distributor for Australia, GFR INDUSTRIES was exhibiting at the Brisbane Truck Show, from the
16th to the 19th of May.
The 2019 Brisbane Truck Show has consolidated once more as
Australasia's premier transport event
. On Sunday afternoon it wound up with an almost ten percent increase in patronage through the doors of the Convention and Exhibition Centre.
We would like to thank all our visitors and hope to meet you again in the next BTS 2021!
Bezares SA
Source: https://bezares.com/gfr-bezares-brisbane-truck-show-2/