New Bezares subsidiary for UK.

After almost 25 years of selling their products in the United Kingdom, Bezares S.A. has signed an agreement with PCM Fluid Power Ltd, establishing its own local branch, Bezares UK, Ltd. to strengthen its position in the country. The Spanish company will have the majority stake in the joint venture with the goal to improve the service it has been providing to its customers since the 1990s.
PCM was established in 1970, to meet a requirement within the transport industry for the supply of commercial vehicle hydraulic equipment, related products and services. Now recognised as a leading supplier, the company support both original equipment manufacturers and the UK after-market, offering an extensive range of competitively priced products and complete hydraulic packages, full technical and systems advice.
Bezares manufactures a wide range of auxiliary hydraulic equipment for trucks and industrial vehicles, being recognized as one of the largest aftermarket manufacturers of PTOs (Power Take-Off) globally, as well as a leading hydraulic pumps and motors manufacturer. Our extensive catalogue also includes fittings, winches, power packs, complete hydraulic systems, hydraulic adapters and other parts for all major trucks and industrial vehicles brands and models, allowing us to provide complete hydraulic systems for many applications.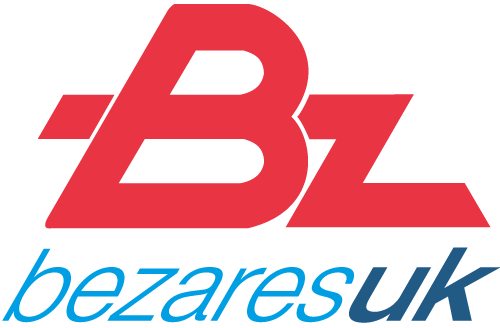 The resulting new subsidiary will take advantage of PCM years of experience with hydraulic systems and application in the UK market as well as Bezares' extensive hydraulic portfolio to offer an improved customer experience in UK through a direct relation with the manufacturer, improving delivery times and customer services while reducing any future impact by keeping all the commercial relations locally.
Effective from 1st June 2019, the newly formed company will be named BEZARES UK LTD and will be located in Long Buckby Wharf.
We are very excited about the opportunities this presents for our customers in the UK. The detailed contact information for the newly formed company is available below.
The Bezares UK team:
01327 317557
help@bezares.com
Jonathon Asbery
Dave Pettis
Office Address:
Main Building
Wharf Works
Long Buckby Wharf
Northamptonshire
NN6 7PP
Bezares SA
Source: https://bezares.com/new-bezares-subsidiary-for-uk/