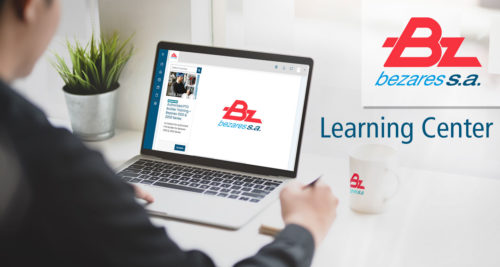 New Bezares Learning centre
Bezares is proud to announce our new e-learning centre at learn.bezares.com as part of our Digitalization 2.0 project
This new e-learning centre is a step forward on assembling and maintenance training and certification and it will join our new digital ecosystem such as:
This new e-learning portal is integrated with our main bezares.com webpage allowing Bezares customers to easily engage in training and certifications without the need for a new account creation.
All our courses will have a Bezares Certificate with an easy way to verify its authenticity.
Our new learning portal is already in BETA testing phase and is planned to be fully operative in 2022.
For more information on our new certification program, consult our after-sales department
Bezares SA - Leading hydraulic manufacturer
Source:
https://bezares.com/new-bezares-learning-centre/